I am setting up solutions in my Knowledge base and then people using my web app can access the solutions via the Freshdesk widget on the site.
I have set all the solutions to make them visible to all users.
The solutions show in the window on the page but when they click the expand button to see the solution on a full page it says they need to be logged in.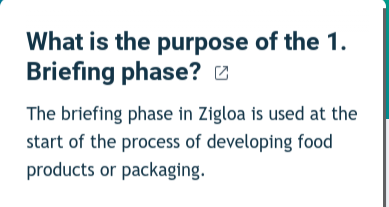 What am I doing wrong?