Hello hello hello community! 
It's a good day to start another 'Ask the Expert' session - what do you think? 
After the success of our last two sessions for Freshdesk and Freshservice, we didn't want our Freshmarketer customers to miss the opportunity of interacting and connecting with our in-house maestros. 

From May 11 to May 20, this thread is open for you to pop by and ask any questions you might have on the Freshmarketer for Shopify integration. 
With this integration, we want you to reach customers in the right channel at the right moment and increase your success with our ready-to-use conversational marketing and support solution.
 
@gururag.kalanidhi, our Freshmarketer expert, will be answering your burning questions!
A little bit about Guru

Guru has been associated with CRM—sales and marketing—products for 4 years and is a huge fan of how tech lies at the heart of improving productivity and outreach for organizations across the globe.
A big believer in community and self-help groups for better adoption of products.
Cats, memes, podcasts, documentaries, and star gazing are the things that he enjoys in addition to his work here at Freshworks.
A few cues to get you started:
Do I need developer assistance to integrate my shopify store with Freshmarketer?
How do I create customer segments and target them?
Can I run campaigns for my customers?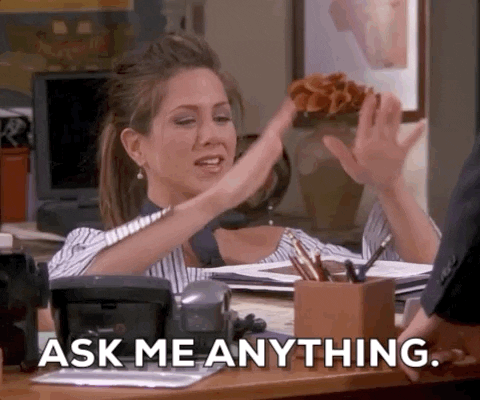 See you in the comments section!