Hey Everyone,
Wishing you all a wonderful New Year (16 days late!
)
*Drumroll please* 
We are all set to kick off 2022 with Ask the Expert session ft. Vish, as we take on all things Freshservice.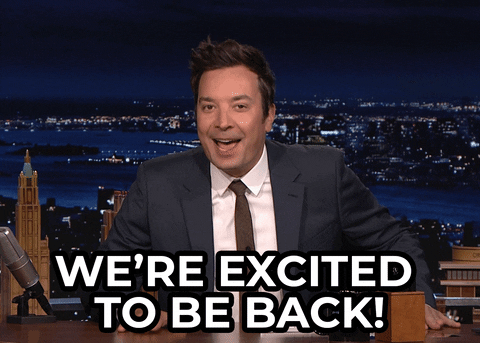 What were your challenges, opportunities, doubts, and wins with Freshservice? The month of January is a great time to reflect on last years work and identify areas of improvement for the year to come. To help you do that, we've open the floor to your questions on how you can get better and work more efficiently with Freshservice, and make delight easy for your employees and in turn yourselves.
Topic: Mastering Freshservice to drive success in 2022
An introduction to our host, Viswanatha Mehta (aka Vish) @viswanatha.mehta, is a Technical Account Manager at Freshworks - Freshservice. With a keen eye and great attention to detail towards solving problems. He has been a great asset to our customers and the Freshworks community. Beyond work he's interested in technology, cars and spending time on the beach, surfing.
As conversations progress, you will be able to connect with and learn more about our in house product specialist. Watch out for him in the comments.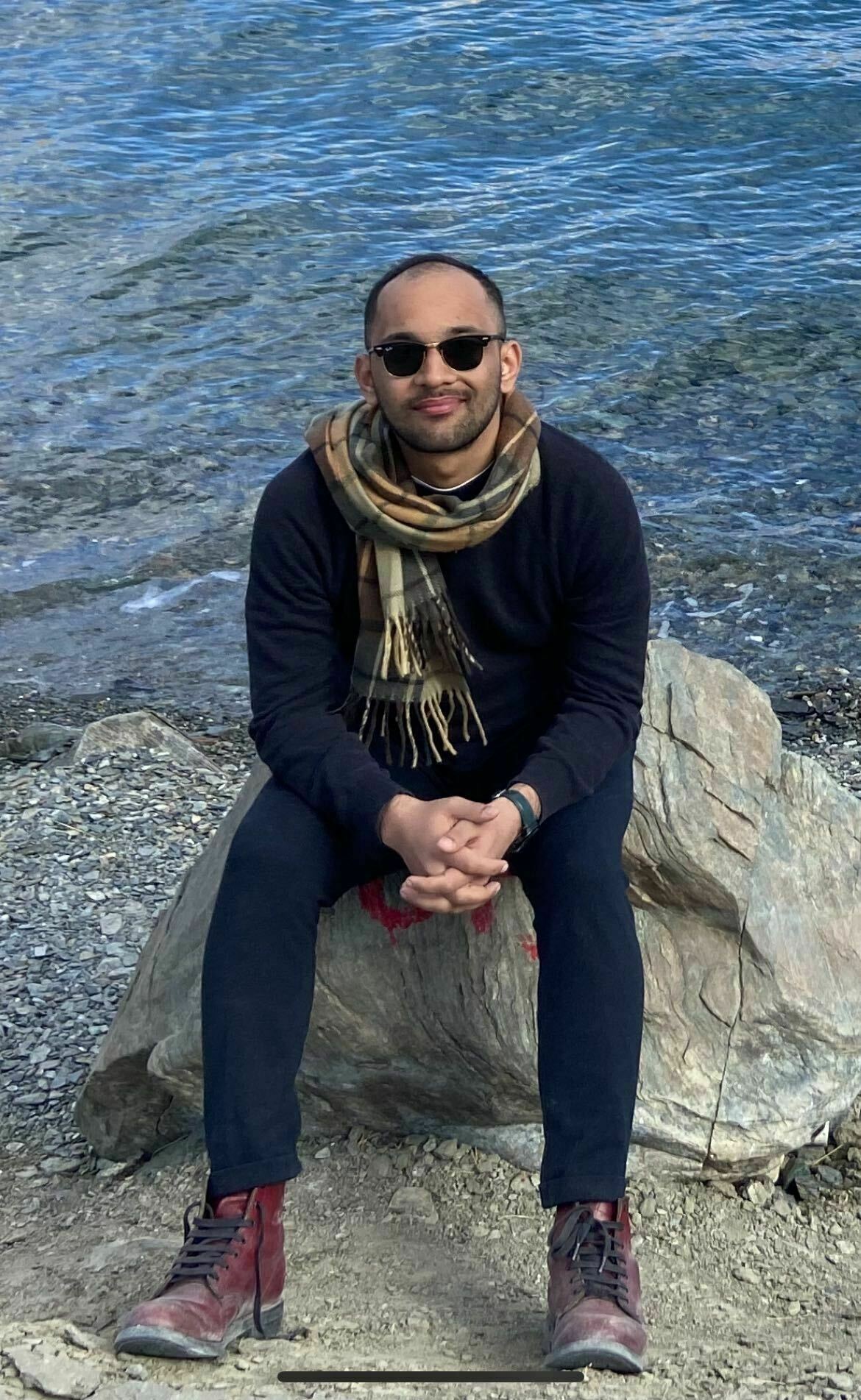 Start your year with helpful tips, tricks, and hacks from our in-house experts and your peers. Vish is available from January 17 until January 26, answering your burning questions. So, fire away in the comments below… 
A few cues to get you started:
What are some key metrics I should look into to measure my ServiceDesk success?

How can we better utilise automation within Freshservice to improve the overall experience?

How can we extend ITSM capabilities to other business functions?

What features within Freshservice can we better utilise in 2022 to delight my employees?

What was the most used Freshservice feature last year?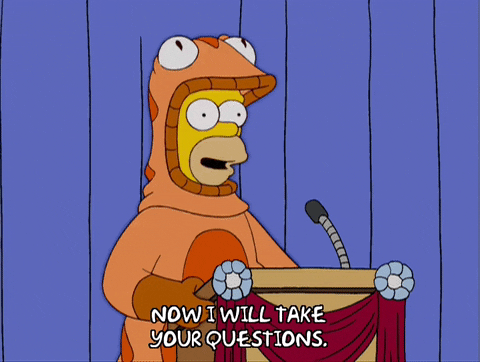 PS: This is a text-based conversation open till January 26. Add your questions down below, and Vish will respond with a solution at the earliest. Peers are certainly allowed to help each other. That's what our community is all about!