Hello Freshservice Ninjas!
INTRODUCTION:
How fabulous it has been to see so many of you share your Freshservice expertise with the rest of the community, engaging and encouraging your peers and unlocking the exclusive Ninja badge.
If you thought it ends there, well, it does not. 😄
😍 We've got something exclusive JUST FOR YOU! 😍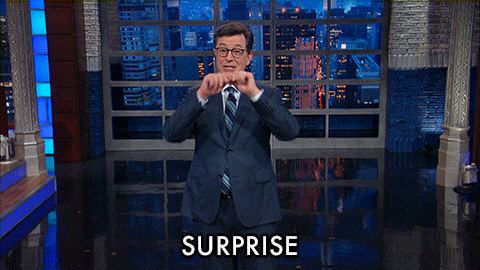 Inviting you to our very first Freshservice Ninja Meet-up, an opportunity for all of us (Ninjas and the Freshservice team) to come together, know each other and learn from one another.
This is an invite-only event for our Freshservice Ninjas (those who participated in the Freshservice Ninja Challenge).
Share with us what you'd like to see, and discuss with our Freshservice team and other Ninjas, so that we can ensure we plan the agenda to suit your needs and time.
Tagging all our amazing Ninjas here:
@keefe.andrews @zachary.king @Stratto @ggallaway @patricksawyer @ekrasner @adityatawade
UPDATE:
We're hosting our first-ever Ninja Meet-up on Friday, June 3, 2022 | 9:00 AM PST/ 12:00 PM ET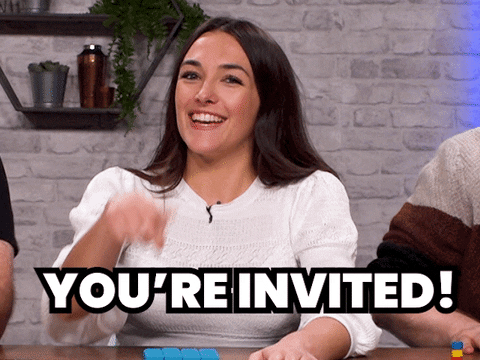 WATCH RECORDING:
For those who missed the event, here's a recording of it:
Though this is an invite-only event, we've opened limited seats for our Freshservice enthusiasts who'd like to also be a part of this meet-up and meet our Ninjas!
Subscribe to this post to stay updated about the details of the event, agenda and more.
Looking forward to hearing from you! 🤗