Greetings,
We were eager to use the New Skype for Business integration, which was ALMOST, fantastic until we ran into a bug.  It looks like the Skype Chat is opening a chat window the wrong person.  If someone has the same first name then it just chooses whoever is first alphabetically.
Example:
Clicking on the button to initiate a chat with Jake Tutan.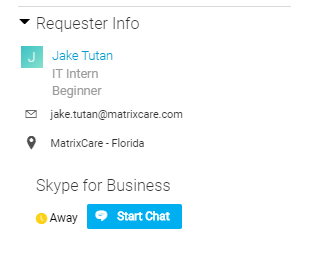 Opens a chat with "Jake Thompson"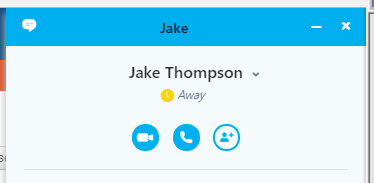 We've needed to disable this feature for now.