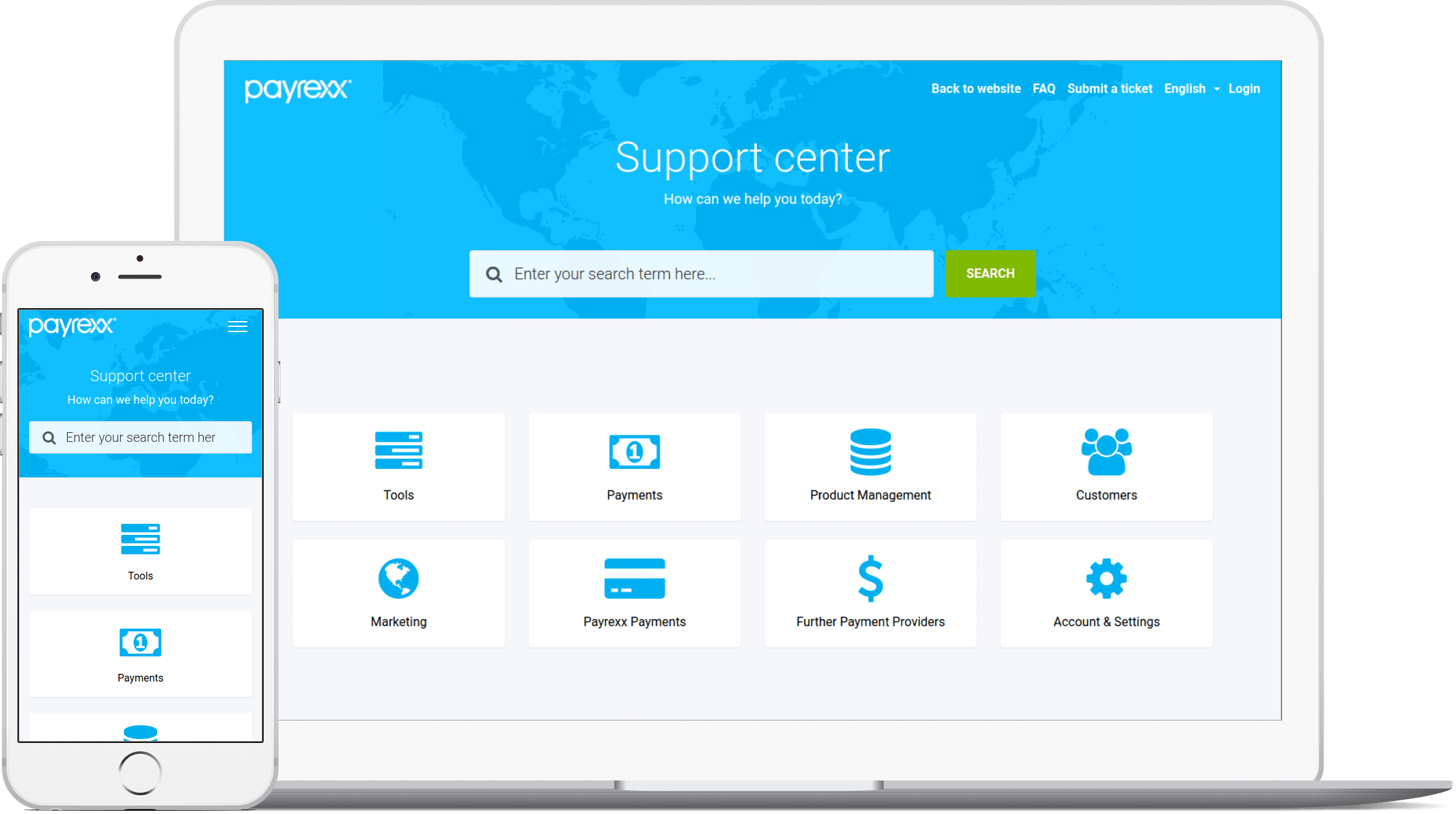 Mint compatible. It's a professional-looking and easy-to-use Freshdesk support portal. It's based on the Frio template which was customized according to the customer's goals. 
The following customizations to the Freshdesk template were made:
branding (logo, colors, fonts, icons, background image)
header and footer are the same as on the main website
hover effect on categories
different colors for different blocks
8 category boxes with icons
different wordings
About the Frio template for Freshdesk support portal
Easily customizable. You can make changes in future or customize the template on your own.
Universal design. The Frio theme fits many industries and businesses without major customizations. 
Mint compatible.